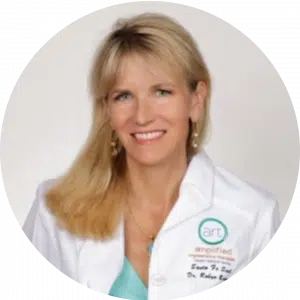 Dr. Robyn Benson
Advanced Regenerative Medicine Specialist
If your partner's low libido or painful sex are creating an obstacle to intimacy, you can be her Knight In Shining Armor by watching this segment. Dr. Robyn Benson explains the sexual regenerative therapies that can reverse the atrophy and aging issues that affect women's urogenital systems.


Low libido


Hormone imbalances


Loss of lubrication


Thinning of vaginal tissue


Scars from sports, trauma or childbirth


Loss of orgasmic sensation


Painful sex


Urinary stress and urge incontinence


And more…
Using FemiWave®️️ (the female version of GAINSWave®️) and PRP or platelet rich plasma in the O-Shot (and P-Shot for men) can be combined with nitric oxide supplementation and hormone therapies to restore lost function and heal pain and traumas.
If you're fully informed about the solutions, you can support your woman in getting back her juicy desire.
You'll get a helpful anatomy lesson and loads of encouragement. Fixing what's wrong is a simple solution. Take the first step by educating yourself through Susan and Robyn's excellent tutelage. You can do this!