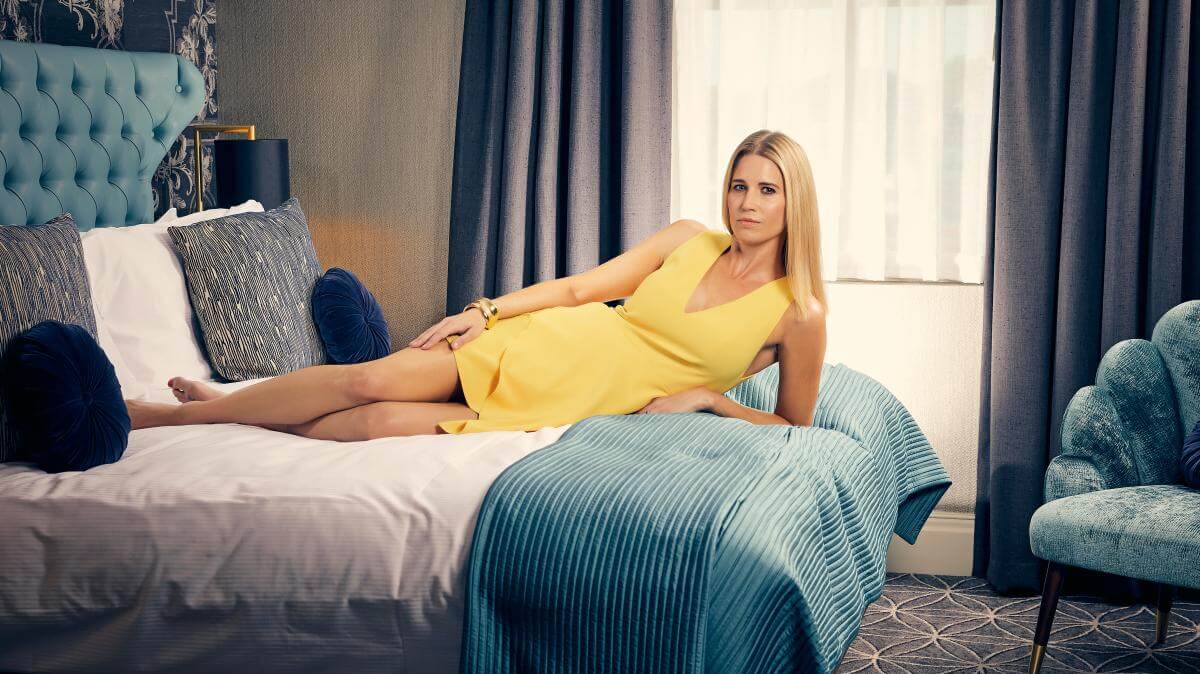 Dr. Amy Killen, photographed at 100 Queen's Gate Hotel, London, Credit:MARK HARRISON
It sounds like a cliché, but I think we're entering into a new generation of men's sexual health where men are more vocal about these issues.
In what many will see as cyclical, GAINSWave has made a return to European shores. This time care of board certified physician and provider, Dr. Amy Killen. Dr. Killen was recently a special guest at the Health Optimisation Summit this past September in London. While there, the Times of London got to catch up with her to discuss the impending "optimized self" revolution and how high achievers (and patients) like Dave Asprey are probably only among the first to realize what it's like to live a truly optimized life.
Read the article here
For many, optimizing areas of their lives like fitness or nutrition  is a no-brainer. But if optimizing your total health and not just its individual components is important to you, then you can take the first step toward your best life today by contacting a GAINSWave provider in your area.